Beginning May 2021, the Nigerian Communications Commission (NCC) reiterated the mandate that all Bulk SMS service providers undergo a 'Know You Customer' (KYC) project for all the registered users on their platforms. 
The goal of this is to ensure that all Sender IDs used by bulk SMS users are linked to a recognized user and can be closely monitored both by the SMS provider and the network operators. The importance of this registration cannot be overemphasized. 
Because of that, you are expected to submit whatever Sender ID you wish to use for bulk SMS together with other necessary details about your organization if your messages are to go with that ID. 
How to Submit the Sender ID 
To submit your Sender ID for registration, please follow the steps below:
Login to your bulk SMS account on app.smartsmssolutions.com
Click on SMS on the menu options found on the left 
Then select Sender IDs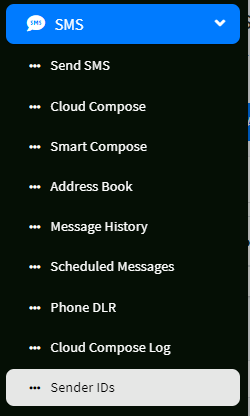 4.Click on the button labeled "SUBMIT SENDER ID FOR REGISTRATION"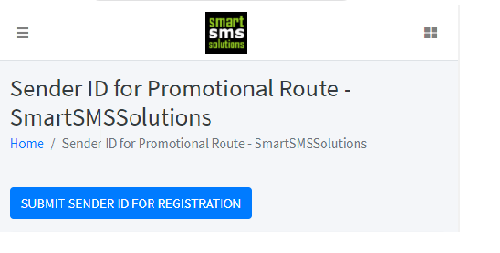 5.Fill in the following details correctly:
Sender ID
Sample Message
Organization Name 
Organization Registration Number (or your NIN if you are not a business entity )
Registered Business Address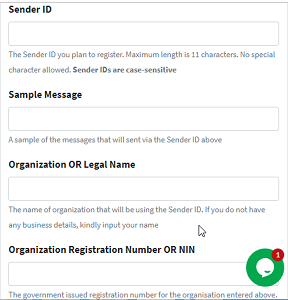 Then click on SUBMIT SENDER ID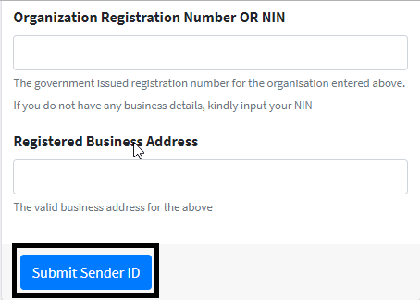 Once we receive your application, we will process it to the appropriate operators for approval. Upon approval, your Sender ID would be registered and you can then use it to send SMS. 
Please note that approval of Sender ID registration takes between 3-5 business days.
Make sure you adhere to the requirements and guidelines that ensure approval of submitted Sender IDs. Find them here.
If for some reason you have not received approval after this specified period, or you face challenges during submission, please endeavor to mail us at This email address is being protected from spambots. You need JavaScript enabled to view it. or contact 07034243326, 08035515868.