Get your transactional SMS delivered with Bank Route!
Set up within minutes!
Exclusive to CBN licenced financial institutions
Trusted by over 100 financial institutions
Instant Delivery
Bank Route is one of the highest priority routes thus ensuring instant delivery
DND Free
Bank Route is unaffected by the DND status of the phone. Delivery is assured.
Security
All messages are initiated, processed and stored securely to give you peace of mind.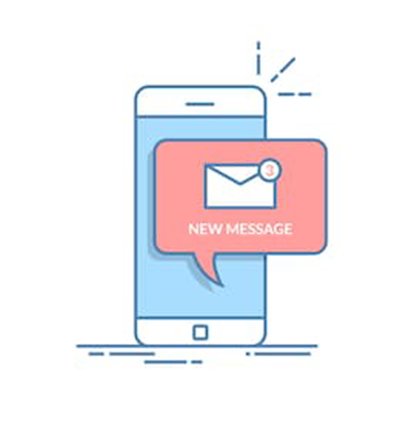 Assured Delivery
While there are tons of routes to deliver SMS, your financial institution needs the highest priority and secure route to deliver transactional messages to your customers. That is what we offer in the Bank Route.

Our Bank Route is secured and directly connects with each telecom operator to ensure delivery.
Best Pricing
Regardless of the category your financial institution belongs, we have a competitive pricing that covers you and can even make you good financial returns.