An OTP (One Time Passcode) is a unique set of numbers or alpha numbers used only once.
If you have ever added an extra layer of security to your Facebook account via two-factor authentication, or made an online purchase with your debit card, or created an account for an online platform, say WhatsApp or ClubHouse or Payoneer; then you must have used an OTP, a set of number that looks like this: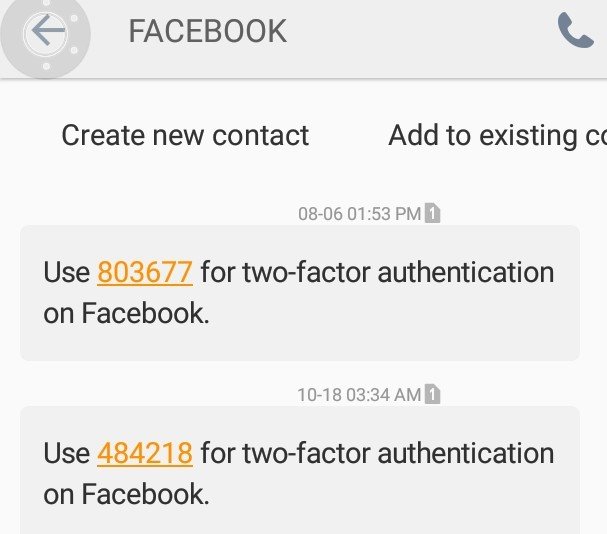 WHAT IS AN OTP USED FOR
An OTP is used primarily for any of these purposes: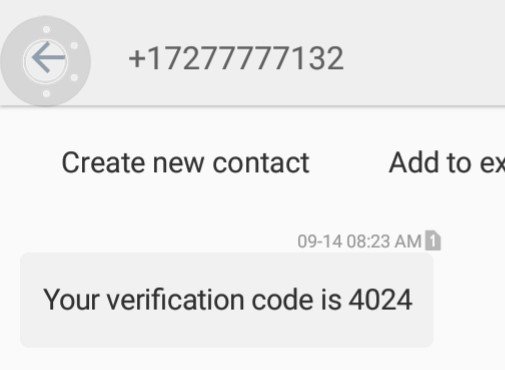 As a means to verify the authenticity of a phone number or email address: OTPs for these purposes are used mainly in account creation processes.
As an extra layer of security: With the increase in cybercrimes, most online platforms have resorted to requesting extra-security such as two-factor authentication (https://authy.com/what-is-2fa/), beyond username and password.
TYPES OF ONE TIME PASSWORDS
SMS OTP: As the most common type of OTP, the SMS OTP involves individuals receiving a One Time Passcode as a text message. This method is the most employed form of OTP.
VOICE OTP: Under certain situations like DND restrictions, individuals who cannot get an SMS OTP can request an OTP to read to them over an almost free toll line voice call. This is also a great format for reaching individuals with limited sight. One peculiar feature of our voice OTP  is that you only pay for answered calls and get to override DND status.
OTP AS PUSH NOTIFICATION: Push Notifications are notifications that appear on the notification bar of your screen, and that can go away with a swipe. It is usually not stored on the device except as a screenshot. This is the least type of OTP in use.
WHY USE OTP FOR YOUR BUSINESS
OTPs are a great way to verify email addresses or phone numbers from clients and potential clients. By utilizing OTPs you confirm that information provided on your customer contact list is accurate, this would be very important in building customer relationships, relaying sales and promo information, and improving overall communication between your brand and your customers.
OTPs are a great way to help your clients further secure their accounts with you. OTPs can be utilized in account recovery if the password has been forgotten or protect their accounts from cyberattacks.
Use our SMS solutions to ensure your OTP is delivered to your users, register here.